We're showcasing some of our most popular and iconic brands of fires in our Brand Spotlight.
All of the brands described below are on show in our stunning showrooms so why not call in and see for yourself.

A business built on trust, commitment and transparency. A family run business that extends their dedication to offering the utmost support and care out to anybody that touches their product. From the loyal local legends that have worked in the factory since the company started, to their trusted retailers far and wide. Legend Fires are in the business of forming meaningful and lasting relationships as well as manufacturing quality fires.

An award-winning brand of fires situated just outside Stratford-upon-Avon. The company manufacture a range of British built electric fires and are considered as one of the most technically advanced manufacturers in the world, with optional controllers such as e-touch and a fully integrated APP available to download on both or the Apple App store and Google Play.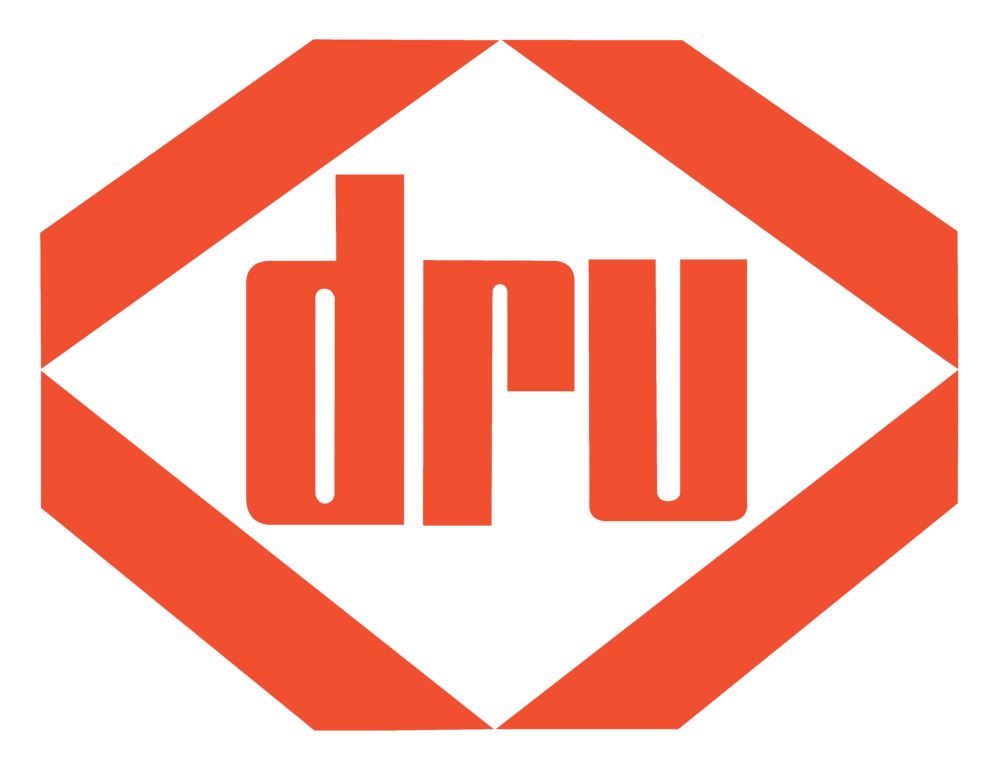 Renowned for producing the highest quality designer gas fires. They were founded in 1754 and have been the pioneers of design and technology ever since…and Dru are still re-inventing themselves very day in order to continue to offer an exclusive range of fireplaces and stoves.

Is a manufacturer of wood burning, multi-fuel, gas and electric stoves, fires and fireplaces. They have a huge collection of stunning fireplaces and we have a wide range on display in-store.